News
Posted by Matthew Till on
The last day of operation of the 865 service by Nottingham Coaches will be on the 15th of April 2023.
Posted by Matthew Till on
We regret to inform you that as of the 31st of March 2022 we will no longer operate services S2,S3 and S4. We would like to take the opportunity to thank you for your custom on these routes over the last 18 months.
Posted by Matthew Till on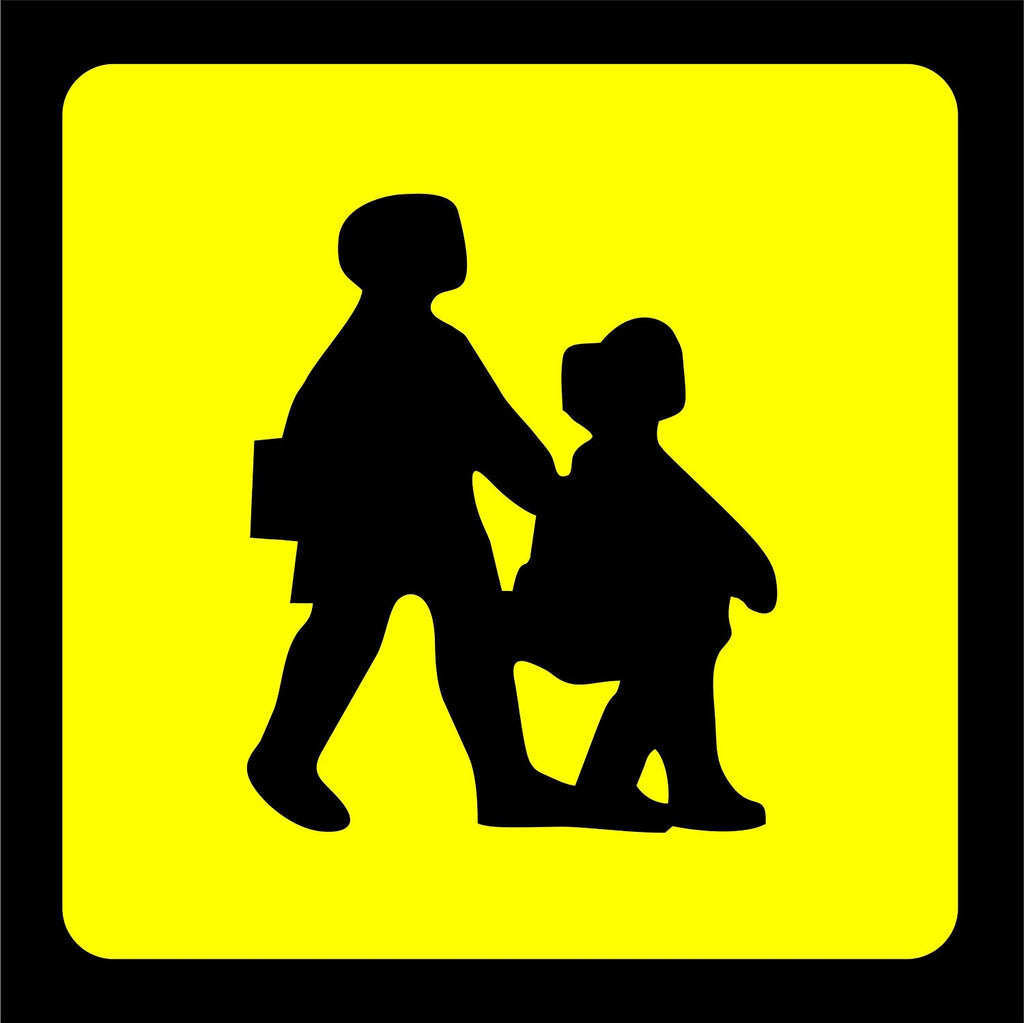 The Department for Education (DfE) released guidance on 2 July concerning the reopening of schools in England in September At Nottingham Coaches we will assess the impact on our services and release updated guidance for our passengers to ensure our services remain Covid -19 secure from September. Notably the guidance highlights that social distancing will not be mandatory on dedicated services from the autumn term. That is because users do not mix with the general public and "tend to be consistent," the guidance says. However we will continue to observe social distancing where possible. The guidance also highlights that capacity on public bus...
Posted by Matthew Till on
At Nottingham Coaches we are to carry hundreds of passengers across Nottingham every day. As we all face the unprecedented situation with Coronavirus (COVID-19), it is more important than ever that we operate safely and responsibly. We have enhanced our extensive cleaning regimes to ensure we maintain high levels of hygiene for both customers and employees and reduce the risk of contact with Coronavirus (COVID-19). We will continue to follow advice from the government and introduce any additional measures that are recommended or required. The safety of our customers and employees is our priority so, in line with government guidance, we've put in place...
Posted by Matthew Till on
At Nottingham Coaches we are starting to look to the future and when we can return to the "new normal". We would normally be helping students enjoy trips to Whitepost Farm or Twycross Zoo at this time of year. The busy summer period is always the season we look forward to at Nottingham Coaches. So though it might be hard to think about next years school trips it should give us all something to look forward too. If you have had to cancel a booking this summer then why not delay it by 1 year? We are offering to guarantee...
---