Days Out
Our Days Out programme is designed by you. All our trips have been added after requests from customers so look out for some very unique destinations you wont see with a regular coach company.
Trips showing as Active have enough people booked and the trip will definitely be happening. You can book on this journey and look forward to your Day Out with Nottingham Coaches.
If a trip shows as Building then we are working to add more customers to this trip. We don't need many more people on this Day Out to guarantee it will run so book on now and help us promote your trip.
If you dont see a trip that you fancy then simply request a new one. We will then work with you to build the number of people on your trip and make it happen.
---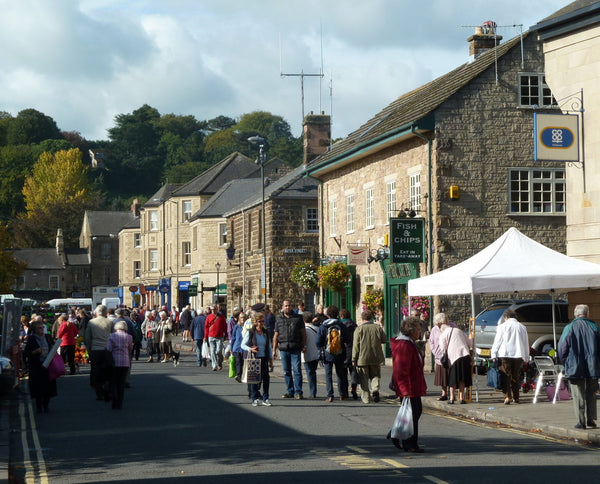 Bakewell Market 16th April 2018
We will be visiting beautiful Bakewell for its traditional market day! The Bakewell market is the only market like this that takes place in the Peak District National Park and hosts 162 stalls selling traditional crafts and locally produced food.
If your pickup isnt listed please email sales@nottinghamcoach.co.uk to request it
Regular price Price Per Seat: £1200 £12.00
DETAILS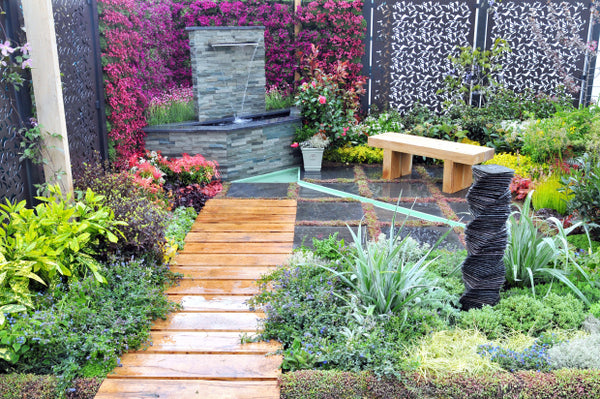 Harrogate Spring Flower Show 28th April 2018
Rated Britain's top gardening event by Which?, Harrogate Spring Flower Show we visit on the 28th of April
Featuring beautiful show gardens, over 100 plant nurseries, great shopping, live entertainment and stunning floral art, it is the first major event in the gardening calendar.
Amble along The Avenue to admire the stunning new 2018 spring show gardens, offering the very best in design as well as plenty of great ideas to take home.
The spring flower show also hosts Britain's biggest exhibition by florists and flower arrangers, with hundreds of fabulous individual works of art and spectacular large scale displays. 
Young visitors to the show can join our fun-loving friend, Pod, as he invites budding gardeners to get crafty and learn how to grow green fingers.
There is a packed programme of talks and demonstrations each day of the show, including lively gardening chat in the Dig It Theatre, great growing advice with Kitchen Garden Live, and a menu of delicious seasonal dishes from a team of talented local chefs in the FEAST! Food Theatre.
Thousands of high-quality garden products, unique handmade crafts, lovely gifts and specialist foods all add to a truly great day out for all garden lovers!
Price includes coach travel and entry to the event.
Please request additional pick ups by emailing sales@nottinghamcoach.co.uk
Sale price Price Per Seat: £3500 £35.00
Save £4
DETAILS