Primary School Trips and Tours
Trips by coach are ideal for Primary school trips and we have a number of destinations in mind. Our safe drivers and coaches can take you to a range of engaging locations and provide the ideal introduction to life outside the classroom.
---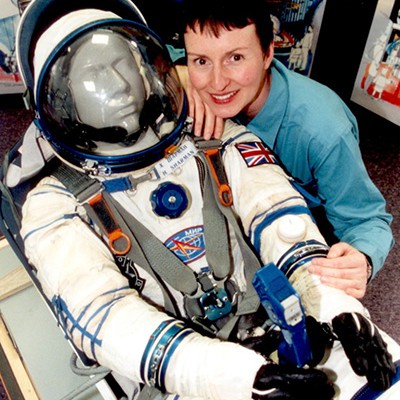 School Trip to Leicester Space Centre
Hire one of our coaches to take you to the National Space Centre.
With six interactive galleries, the UK's largest planetarium, and the iconic 42m high Rocket Tower, the award-winning National Space Centre is an out of this world experience.
Price is per seat based on a minimum of 40 passengers travelling from Nottingham between August and May.
Regular price Price Per Seat: £800 £8.00
DETAILS School Trip to Twycross Zoo
Right on the Leicestershire / Warwickshire border, Twycross Zoo is an award-winning conservation charity, with an award-winning schools programme, and fun for all the family.
Immerse yourself and explore the animal world any time of the year, with indoor and outdoor habitats, interactive experiences and fun, exciting encounters with over 500 animals, from 125 different species.
Prices are indicative and based on a minimum of 40 paying passengers travelling from Nottingham between August and May. Travel only does not include admission.
Regular price Price Per Seat: £800 £8.00
DETAILS